Meet us AT:
It's important for us to stay in touch with the Internet community. Industry events are the perfect place to meet in person and have a chat. Check the list below to see where and when you can meet us in the coming months.
---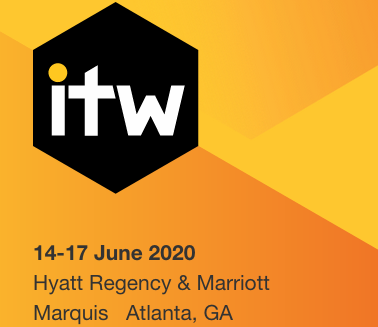 14 al 17 junio 2020
ITW (International Telecoms Week) is the annual meeting for the global wholesale telecoms industry, providing a platform for 7,000 delegates from 2,000+ companies and more than 135 countries to meet together and network.
---
14 y 15 mayo 2020
Internet Day 2020 es un espacio de intercambio y debate sobre escenario de la Industria, las nuevas tecnologías, nuevos modelos de negocios y el marco legal para desarrollarlos. Prestigiosos disertantes comparten sus experiencias con el público y dan a conocer las últimas tendencias sobre nuevas tecnologías y la Industria.
---
13 y 14 mayo 2020
The Cloud, Content and Telecoms Summit. A Unique Gathering of Executive Leaders from the Changing Cloud-Content-Telecoms Ecosystem
---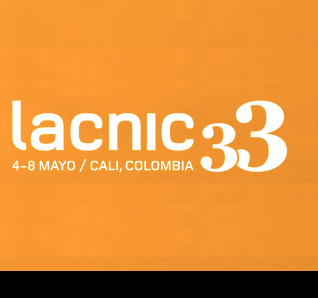 4 al 8 mayo
Bienvenidos a LACNIC 33, uno de los eventos de Internet más importantes de la región que reúne a expertos y representantes de la academia, la sociedad civil, el mundo empresarial, gobiernos y profesionales de la industria de las telecomunicaciones.
---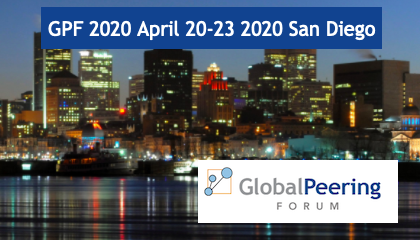 20 al 23 abril 2020
We are happy to announce that GPF 2020 will be held from April 20-23, 2020 in San Diego. Decision makers from global ISPs, CDNs, cloud and interconnection service providers, will join together for four days of meetings, presentations, and networking events. Registration will open around December 1 2019 with GPF hotel rate information sent with your attendee approval. If you need to reach the GPF org please contact info a.t. globalpeeringforum . org.
---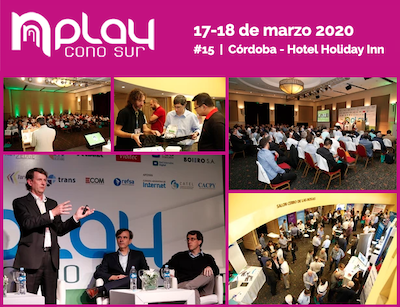 17 y 18 de marzo
Cordoba, Argentina
NPlay Cono Sur  crea el ámbito exclusivo para tomarle el pulso al mercado, saber qué necesitan y qué piensan los proveedores de conectividad, contenidos y multiservicios y qué ofrecen los vendors.
Existe una variable determinante: la demanda creciente de ultra banda ancha en el hogar requiere equipos que permitan darle forma y soporte a los negocios que se vienen.
Ese futuro exigirá mayor eficiencia en las conexiones y sobre todo un sólido WI-FI para servir a los móviles, la TV, los juegos y lo que demande el hogar digitalizado.
---
9 al 11 marzo 2020
The event that defines Latin America's connectivity strategy for the year ahead. A must attend for regional and global businesses offering meetings of substance, C-level dialogue and access to operations, procurement and sales managers. More multilateral and bilateral deals are done over four days at Capacity LATAM for data, cloud, content, mobile, and voice services than anywhere else in Latin America.
---
7 al 12 marzo 2020
---
It's Happening Now
---
---
Past Events
---
---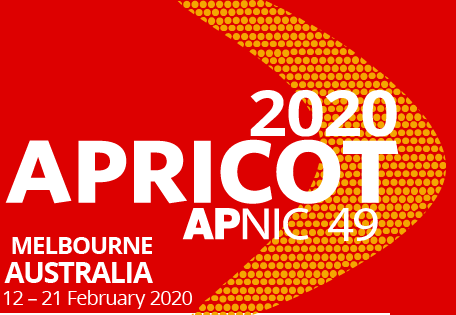 12 al 21 febrero 2020
The event will bring together Internet engineers and networking experts, government representatives, Internet business leaders, and other interested parties from around the world to learn from training workshops and tutorials, attend technical presentations, discuss policies, and extend social and professional networks with like-minded peers.
---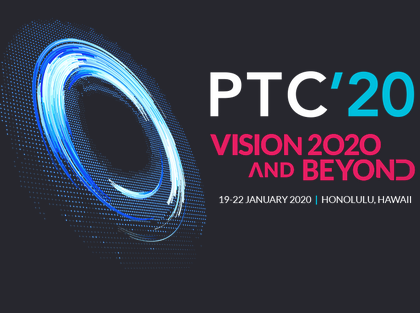 19 al 22 enero 2020
PTC's Annual Conference is a strategic springboard for the global communications industry, providing all attendees with a three-day platform to focus on planning, networking, and discovering what lies ahead for the ICT industry.
---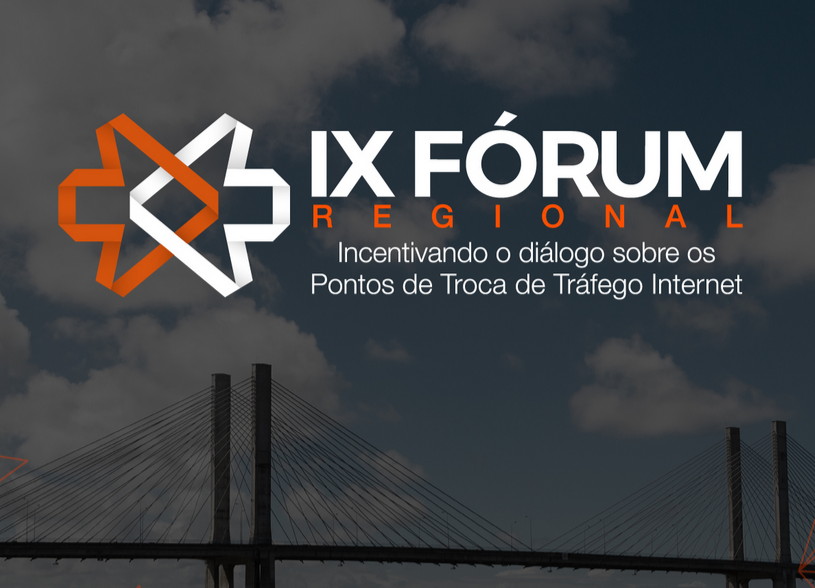 10 y 11 Diciembre 2019
IX Fórum is an annual event that began in 2007 and aims to provide an opportunity for discussion of issues related to Internet infrastructure in the country. This is a bilingual (Portuguese and English) event, with simultaneous translation and Internet transmission.
---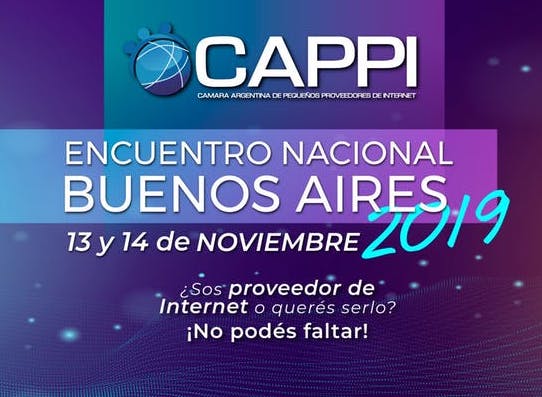 13 y 14 Noviembre 2019
Los encuentros CAPPI pedidos por ustedes a lo largo del país, permiten que los socios de la región se conozcan entre sí, intercambien experiencias y aprovechen el contacto directo con los esponsors en forma directa sin intermediación alguna.
---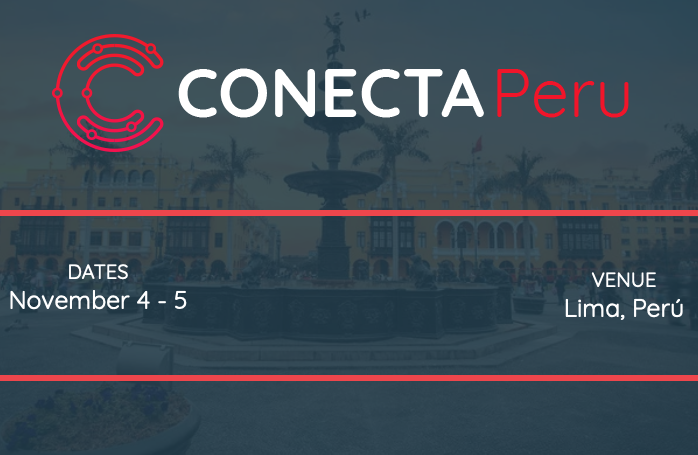 4 y 5 Noviembre 2019
El evento cuenta con la presencia de las autoridades (FITEL, OSIPTEL, SEGDI), además de operadores, proveedores y otros actores representativos en el país, para intercambiar ideas acerca de los desafíos y el mejor rumbo de acción para seguir impulsando el desarrollo del mercado de telecomunicaciones en Perú.